Priority One

Goals
Enhance teaching and learning through best practices, innovative programs, and high impact experiences that attract talented and diverse students and contribute to retention, extraordinary learning, the development of the whole student, and lifelong success.
Measurement
We measure progress and success by employing the metrics provided by the California State University Office of the Chancellor relevant to graduation rates, GPA, and retention. Additionally, student satisfaction measures are developed and assessed.
Metrics
Graduation Initiative 2025 Goal

Achievement Gap
Supporting student success means helping to ensure that equity gaps between underserved students and peers are closed, with a goal of 0% achievement gap.
Priority One

Themes
Access to classes.
Curriculum and course redesign.
Co-curricular and student support services promoting engagement and a sense of belonging.
PRIORITY ONE HIGHLIGHTS
First in the nation to receive four AASCU awards


First in the nation to receive four AASCU awards, which recognize institutions for excellent and innovative approaches to student success. The University most recently earned the 2017 AASCU award for Student Success and College Completion.
Among Nation's Top 25 Universities


Fresno State was ranked No. 24 in the nation by Washington Monthly magazine. This was the fourth straight year the University placed in the top 25.


Increased access to classes

All new students are guaranteed a full 15-unit course load each semester.
25 New faculty hired and started fall 2019

20 new tenure-track faculty searches underway in Fall 2019.
Improved Academic Advisor Ratio 1:669 Students

Launched General Education Course Redesign in 2018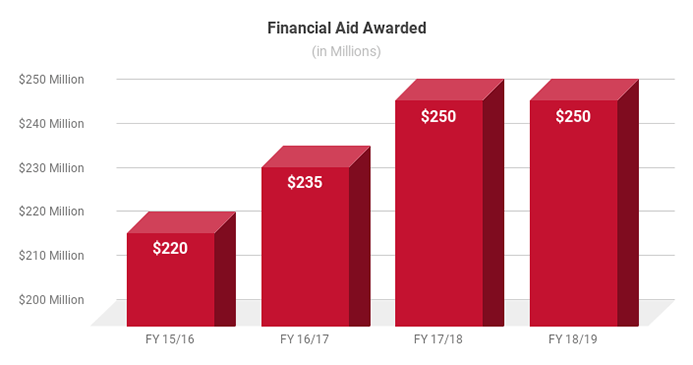 Commitment to Ensuring All Content is Closed Captioned

10,000 hours of interpreting and Real-Time Captioning services.




Record Number of Student Cupboard Visitors since 2014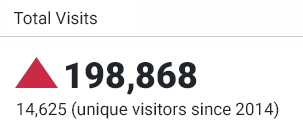 The Student Cupboard is made possible by generous donors, with a record $252,822 raised in 18/19.
The Clothing Closet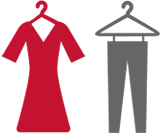 3,500 students have utilized the Clothing Closet since it opened on April 1, 2016.
The Clothing Closet provides students with the proper professional clothing attire needed for an interview, career fair and first job.
250 donors contributed items to the closet in 18/19.
Established New Student Centers

Cross Cultural and Gender Center, Dream Success Center, University Advising Center, Money Management Center, Career Development Center, Veterans Resource Center, Office of Black Student Success







3,586 Jobs Posted on HireFresnoState in 2018/19

HireFresnoState is designed to help students find jobs, internships, and career opportunities. Easily create and manage your online career profile to access part-time, full-time, on-campus jobs, paid internships or your first career position.


DISCOVERe Mobile Technology Program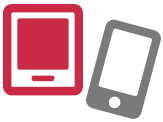 18,000 students learning through mobile technology — a role traditionally filled by textbooks — lowering costs and providing new avenues for collaboration. Learn more at http://fresnostate.edu/president/discovere/.
E-Advising

Degree Progress Reports
Transferology
Bulldog Connect
My Degree Plan
Increasing Diversity in STEM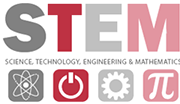 Fresno State and UC Merced teamed up to train and mentor underrepresented minority doctoral students in STEM fields.




Veterans Programs and Services

1,618 veterans and dependents certified to receive benefits.
Over $1 million in tuition and fees provided in 18/19.
Veterans Resource Center opened September 2019 (next to the Bucket).
Excellence in Diversity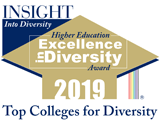 Fresno State wins 6th Higher Education Excellence in Diversity (HEED) Award from INSIGHT into Diversity magazine.




New Student Union

Referendum passed
Planning 80,000 sq. ft space
$10 million donation
Construction begins Spring 2020
Resnick Student Union (RSU)