Strategic Plan 2016-2020
Discovery.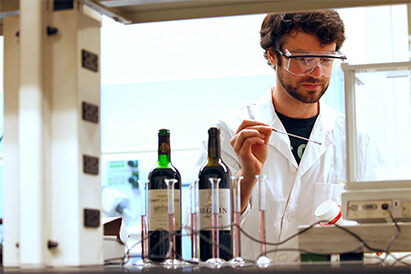 We believe … in fostering personal passion, potential and a sense of belonging.
Diversity.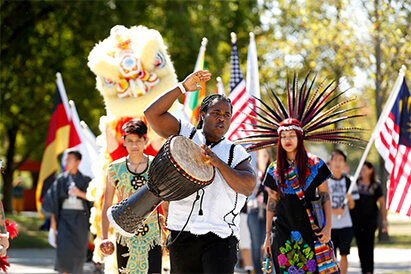 We believe … effective solutions come from inclusiveness, openness and respect.
Distinction.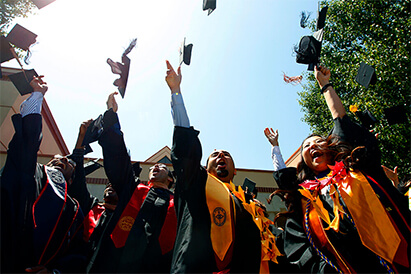 We believe … excellence emerges with a willingness to be bold.
Strategy Statement
Fresno State will implement bold, focused strategies designed to maximize success for our diverse student body. By collaborating with community partners, we will provide a transformative educational experience that prepares students to serve and to lead in the Central Valley, the state, and beyond while improving the overall graduation rate.
University

Profile

California State University, Fresno has roots dating back to 1911, when the doors of the Fresno State Normal School opened to 150 hopeful students. Today, the student population is more than 25,000 and the University has garnered national attention for its rise in college rankings. Learn more »