Over 100 years of excellence

Fresno State has roots dating back to 1911, when the doors of the Fresno State Normal School opened to 150 hopeful students. Today, the student population is about 25,000 and the University has garnered national attention for its rise in prestigious college rankings. With majors in 71 bachelor's, 48 master's and three doctoral subject areas, Fresno State has come a long way from its modest beginning. To date, more than 235,000 alumni have migrated to every state in the nation and across the globe.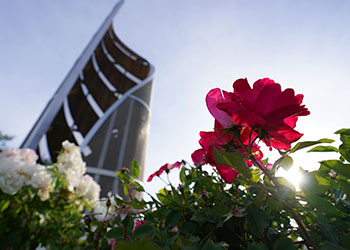 Title IX Task Force
In order to ensure accountability and transparency, we will create a task force, in partnership with the external Title IX consultants appointed by the CSU Trustees, who will provide guidance on implementing holistic responses to confronting sexual and gender-based harassment.

Learn more about the ongoing work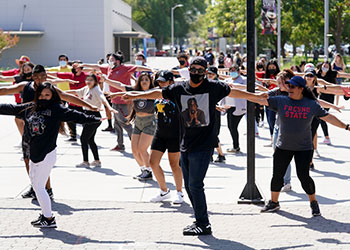 Alegría Mental Health Task Force
The Alegría Mental Health Task Force supports students, faculty and staff by promoting the mental health and wellness of our campus community through events and resources.
Learn more about the task force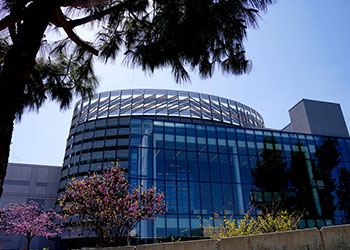 Naming of the University Library
In light of Fresno State's discovery that Henry Madden held deeply antisemitic views and Nazi sympathies as reflected in his own writings and papers, President Saúl Jiménez-Sandoval formed the Task Force to Review the Naming of the University Library.


Learn more about the task force
Discover for yourself
We know the Bulldog spirit is infectious. Whether you're a prospective student, community member, parent or you're already part of the campus community, we invite you to explore what Fresno State has to offer and consider the University as part of your plan for the future!

Go to Fresno State Support Student Success