Task Force to Review the Naming of the University Library

Task Force Charge: In light of Fresno State's discovery that Henry Madden held deeply antisemitic views and Nazi sympathies as reflected in his own writings and papers, President Saúl Jiménez-Sandoval formed the Task Force to Review the Naming of the University Library.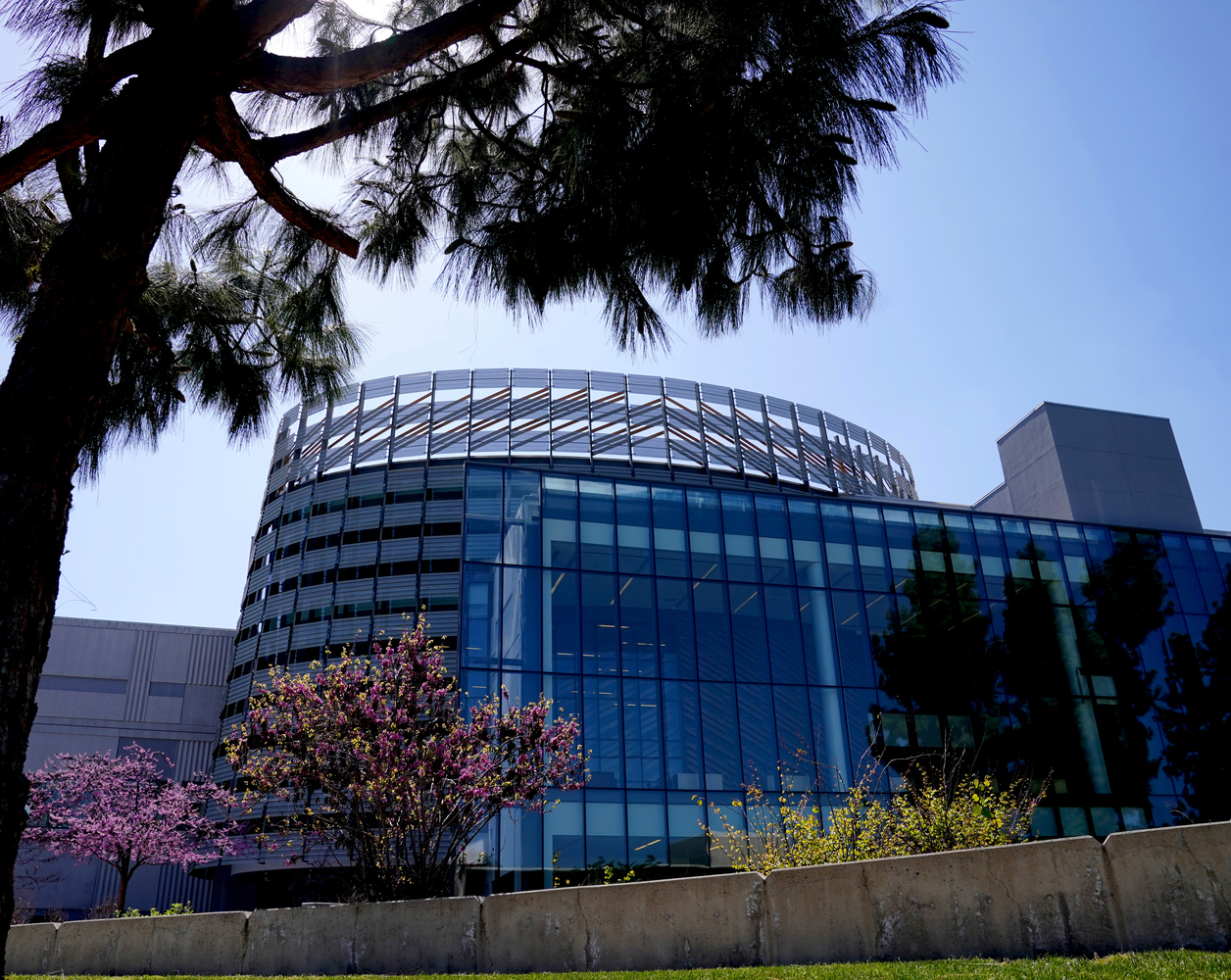 ---
In alignment with our commitment to our mission and values and an intent for this to be an inclusive and deliberative process that draws on the voices and perspectives of our internal and external campus community, the Task Force is charged with the following:
Discover and objectively document the historical record of Henry Madden's statements and actions as they relate to his past leadership roles and affiliations with Fresno State.
Develop opportunities for open and informed discussion with the internal and external campus community regarding the issue under consideration as it relates to our institutional mission and values. Opportunities to receive diverse perspectives may include: open forums, encouraging individuals to submit their perspectives in writing, and listening sessions with individuals or groups.
Building on the results of an educational and information-gathering process, articulate the potential impacts of retaining, replacing or contextualizing the name and representation of Henry Madden at Fresno State with supporting evidence and arguments.
---